Defina Finance combines online blockchain gaming with decentralized finance (defi), using NFT's to allow players to have control over their in game assets and monetize them through playing and training.
Download Game Launcher




STEP 1
Download the game launcher above
STEP 2
Connect your wallet and set the network to Binance Smart Chain
STEP 3
Go to "My Account" > NFT Assets
STEP 4
Create an account using your email and get verified
STEP 5
Approve and transfer your NFT assets to the "Game Account"
STEP 6
Approve and deposit your $FINA to the "Game Account"
STEP 7
Open Chainge App and log in using your email and password
Note: BSC network ID: 56
STEP 8
Now you can start your journey with Defina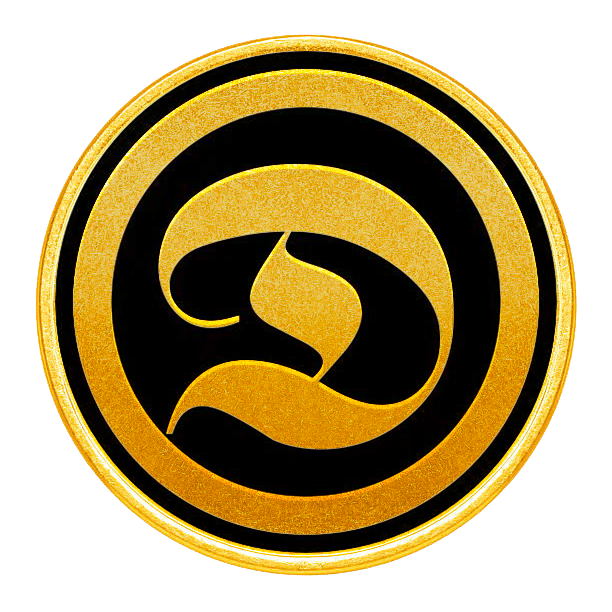 $FINA is the utility token used throughout the Defina ecosystem as the basis of transactions and interactions. Based on Binance Smart Chain.